Today was wide open with no real obligations. I have been running around after Babe and cleaning up after Babe, it is my turn to make a mess.
Bundle dyeing is incredible. It is fun and unpredicatble. I stumbled upon it after some inspiration took me to digging through Pinterest.
Also, it is cooling down outside! I am freaking out a little because not staring at my plants all day really is not my thing. I am chugging Vitamin D and praying to the saints of smooth transitions.
I am the queen of un- Etsy worthy photos, so just hang in there with me, I am getting better!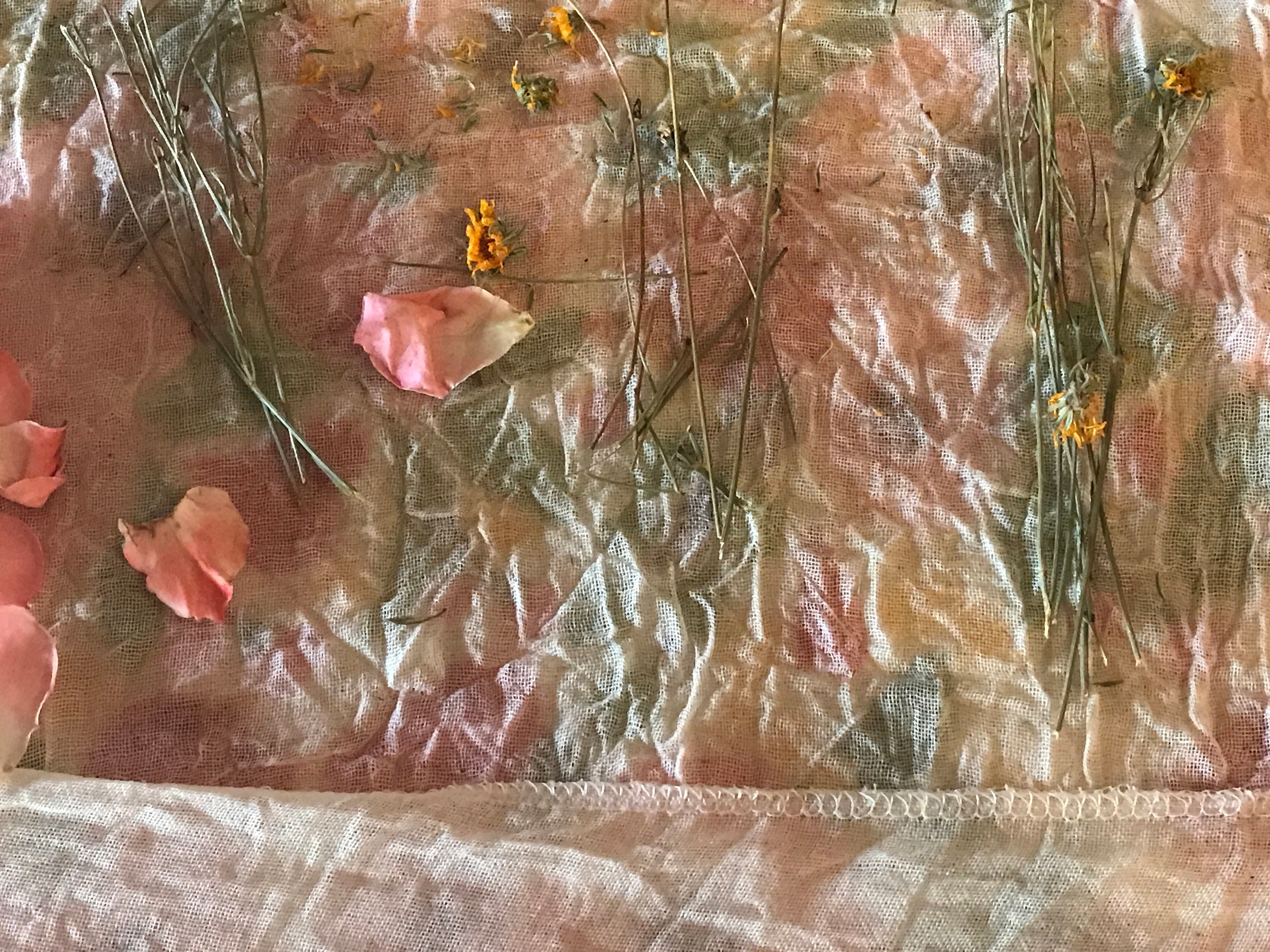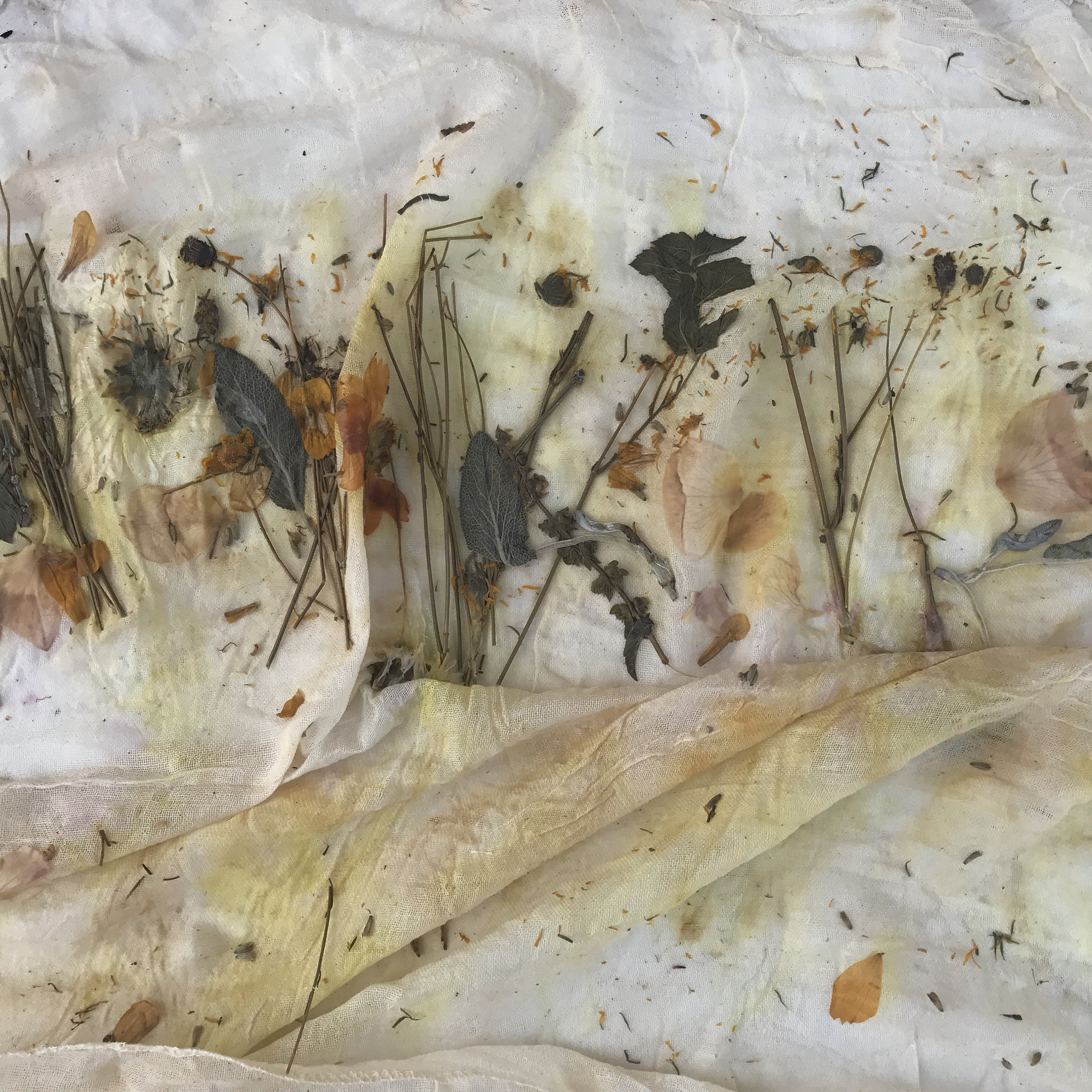 . I love sharing my flower projects.